What is Jooay?
Jooay is an app that helps children with disabilities and their families to locate leisure opportunities that are: Accessible, suit their needs and abilities, match their preferences, can help them develop and participate in society.
Background
Participation in leisure is crucial for both healthy development and quality of life. This is a right of all children as stated by the United Nations convention on the rights of children.
Challenges
There are fewer opportunities for adaptive leisure and inclusive activities. Parents and youth don't know how or where to find this information.
Ways to Get Involved
Jooay is a growing community – you can suggest new activities that you know of and are not listed, you can flag activities that are no longer offered, or flag information that might be outdated. If you are an organization offering leisure activities for children with disabilities you can also send us the information and we will add it upon review.
Contact the Jooay team for more information!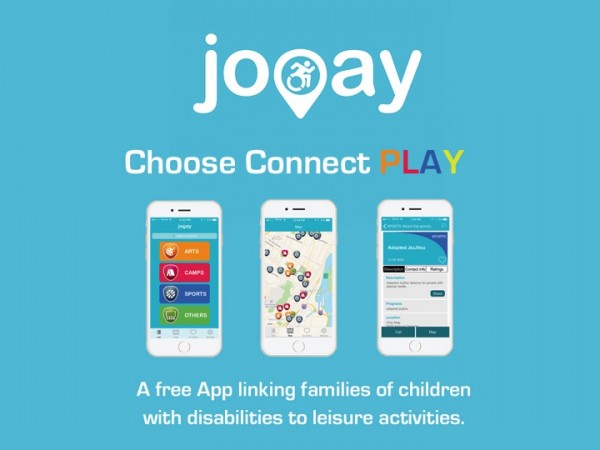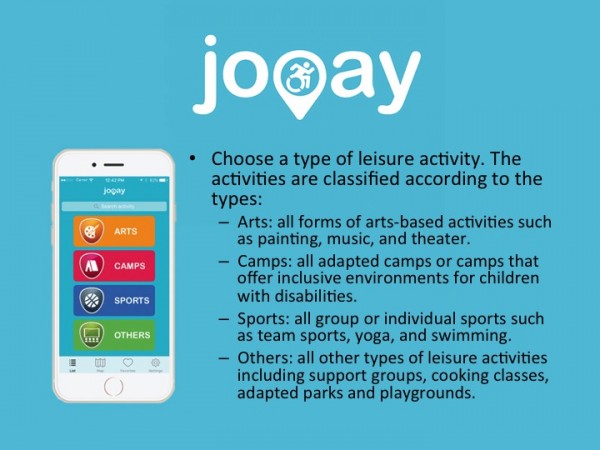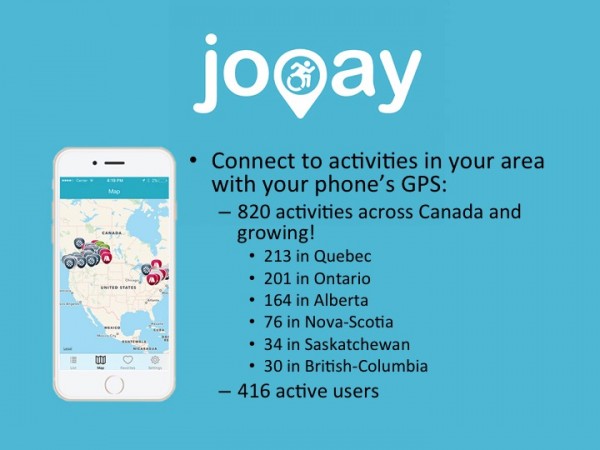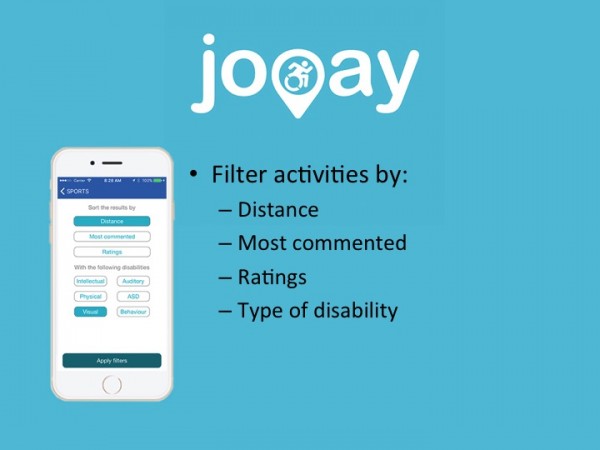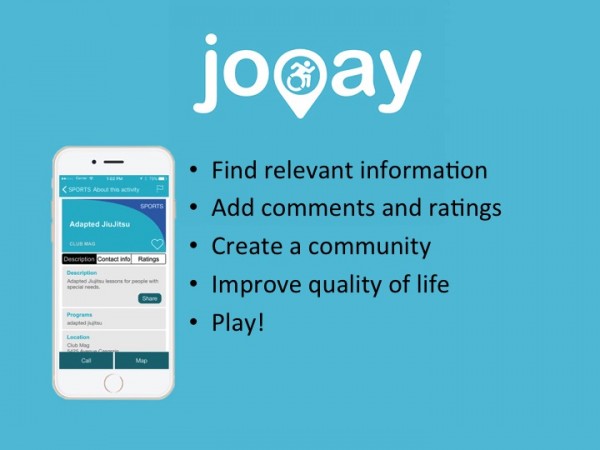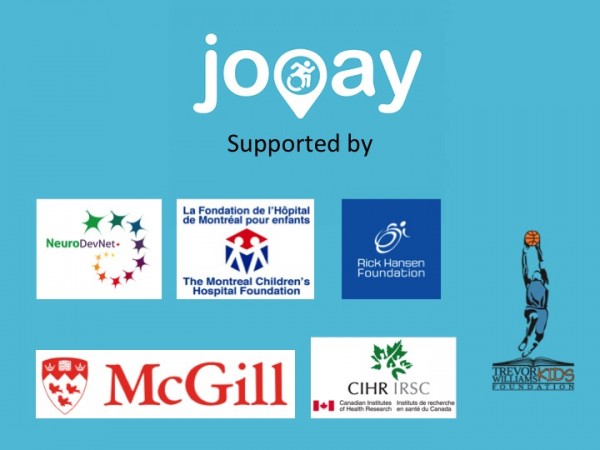 Add your Activity! 
Newsletter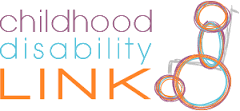 Jooay is part of the Childhood Disability LINK community.
Sign up to receive updates on research and community initiatives related to childhood disability in Canada.
For more leisure resources, research, policies supporting leisure and community support visit the LINK to Leisure
Sign up here to receive a notification when  Jooay for Android is released!
---
Development:    Guarana Technologie     |     Graphic design:    Rogerio Costa